Analgesia and Anesthesia of the Critically Ill Dog and Cat released February 2018!
Mathews, Sinclair, Steele and Grubb.
The much anticipated 3rd Edition of the Veterinary Emergency and Critical Care Manual, by Dr. Karol Mathews!
Released Fall 2017 by Lifelearn.  More details to follow, I am a contributing author.
Textbook of Small Animal Emergency Medicine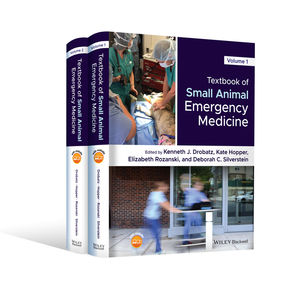 I wrote the Continuous Rate Infusion Chapter! This book is amazing! Released 2019.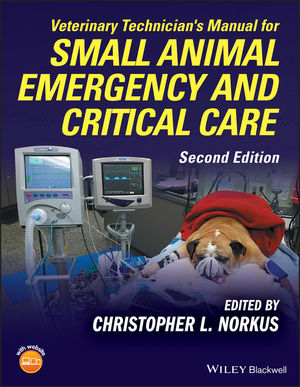 Veterinary Technician's Manual for Small Animal Emergency and Critical Care 2nd Edition Chris Norkus
Proud to have once again contributed to this valuable book! Look for the Urogenital Emergencies Chapter!